The Online MBA Experience
A live webinar was hosted by John A. Byrne
27th of March, 2019 11 A.M. E.T.
Don't worry if you missed the webinar, you can view each panel below:
Join John A. Byrne as he guides you through the Online MBA experience with the highly ranked Kelley School of Business.
In a series of panels, John will get answers from inside Kelley to help you decide if an online MBA is right for you.
Panel 1: Why An Online MBA?
- Kelley Dean and Program Chair
Panel 2:
Inside the Experience - Faculty and students
Panel 3:
The Online MBA and Your Career – Career Services and Alumni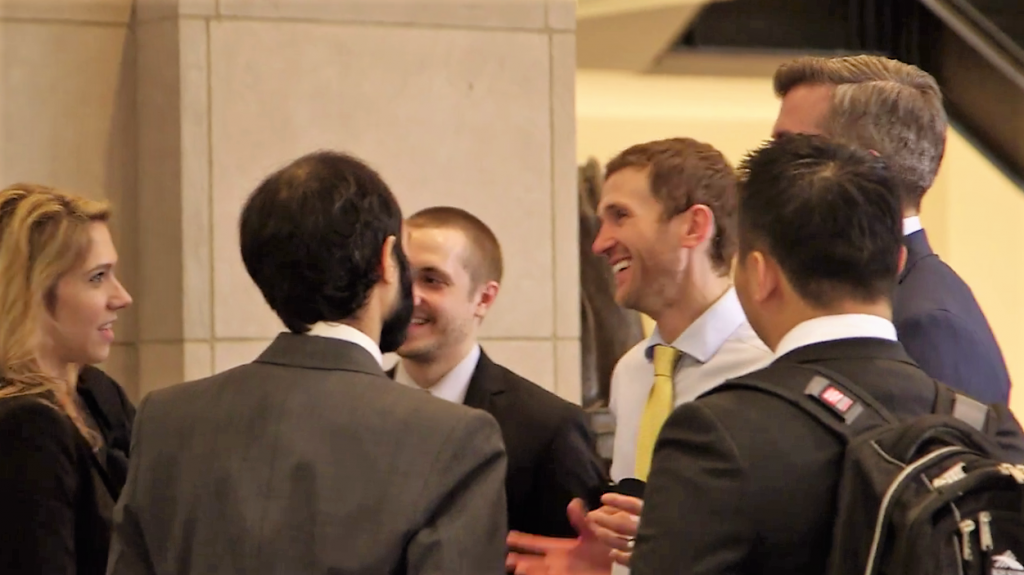 An all-access pass to see what the Kelley Direct Online MBA experience is really like:
The day-to-day Online MBA student experience
Tailoring your Online MBA to fit your needs and interests
Partnering with a coach to manage your career
Networking opportunities: virtual and face to face
Team projects and global travel opportunities
What an online MBA can do for your career
How alumni stay connected