Warwick Business School MBA
Warwick Business School MBA,
designed for Change Makers who want to use business as a power for good.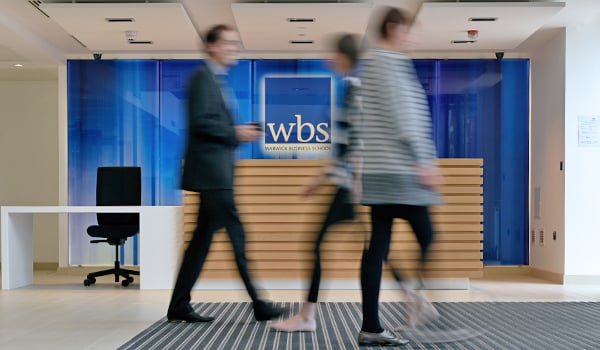 Excited about challenging assumptions? Ready to explore the bigger picture? You'll discover new thinking, access global networks, and invest in your future when you choose to study your MBA with us. During your time with us and beyond, we'll support and motivate you, as well as push, critique and challenge you to bring out your inner Change Maker.