REGISTRATION CLOSES MAY 15 AT MIDNIGHT!
An exclusive event for new admits
It's never too early to forge important connections, become more savvy about your internship and career options, and get a head star
t on your b-school pivot.
Join us to meet with top MBA employers and network with your peers from business schools all over the globe!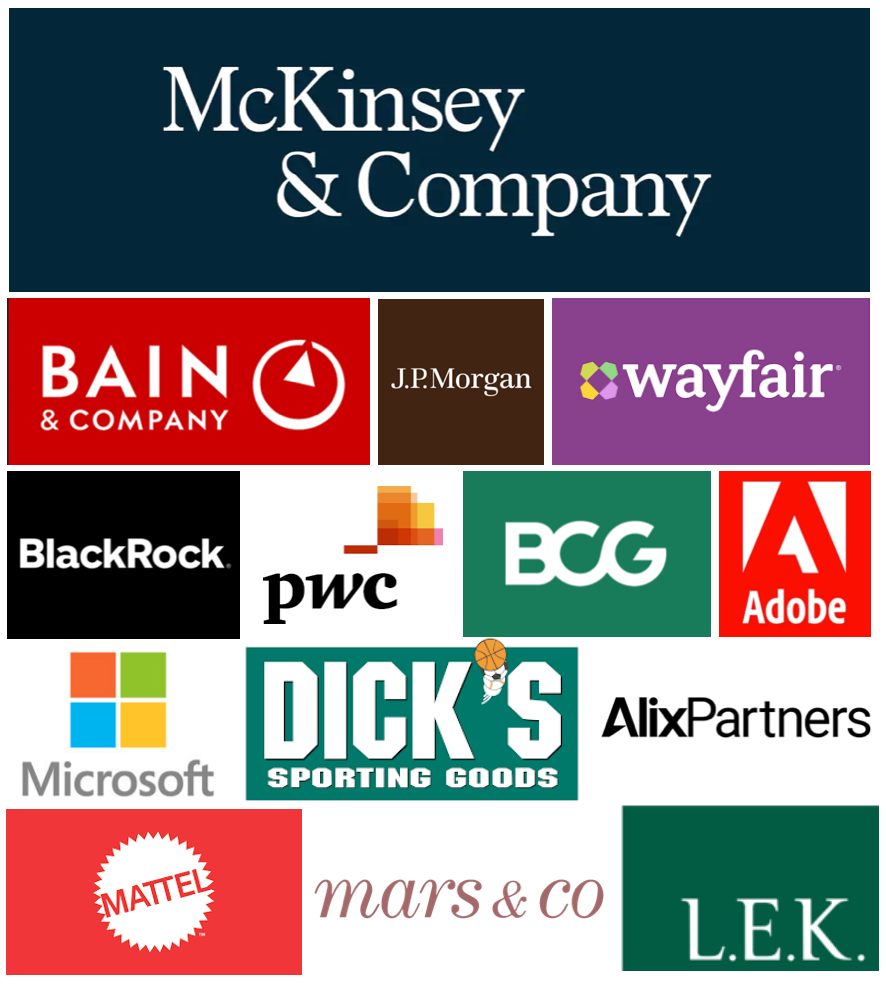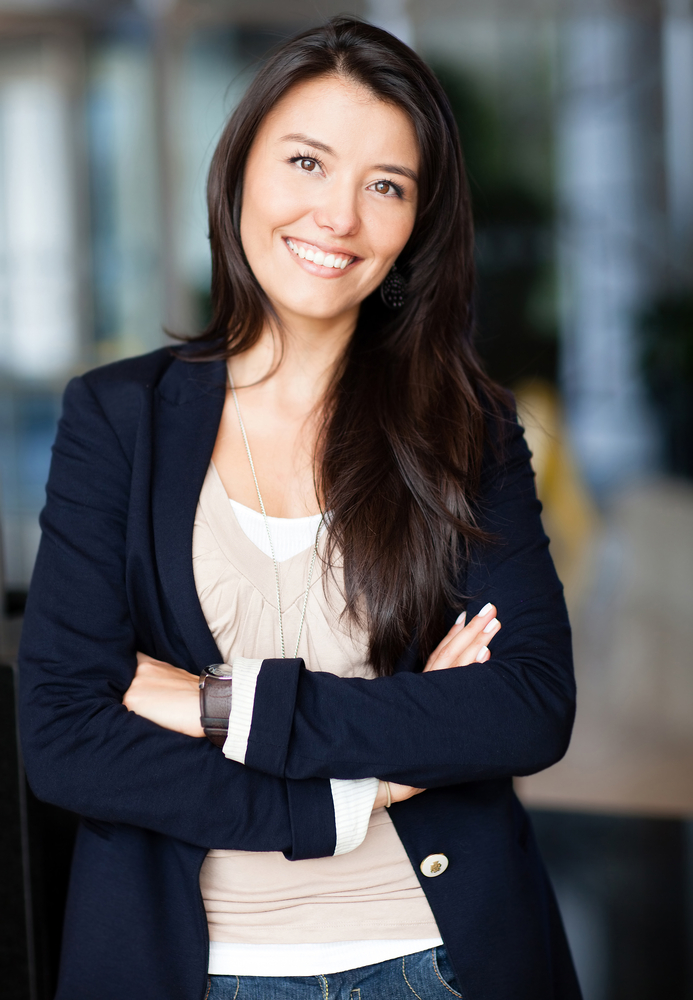 Early Access
Attendees of the Poets&Quants preMBA Networking Festival are the first in their cohort to meet and network with executives and recruiters from the world's largest MBA employers. This is an opportunity to not only learn how to, but to make real connections with recruiters before starting classes in the fall.
Expand Your Network
The preMBA Networking Festival isn't just about engaging with executives and recruiters. It's about connecting with your peers and weaving together contacts and friendships with new admits from all over the world, some of whom may be attending your program in the fall!
Engage your networking muscles.
This event is about making real connections. To do that over a short virtual interaction, you'll have to learn how to network like a pro. Before the event even begins, accepted attendees will receive a guide covering more than just networking essentials and will attend a live webinar with tips on how to get the most out of the event.
Pre-Event Small Group Sessions

Dedicated sessions on the three Fridays leading up to the main event for:
Women In Business (Apr 29th)

Diversity, Equity & Inclusion At Sponsor Firms (May 6th)

Careers Outside The U.S. (May 13)


Application Process
All preMBA Networking Festival attendees must be accepted into a full-time MBA program or other graduate-level business degree beginning in the Fall of 2022 or January 2023.
Prospective attendees must submit a current resume and acceptance letter as part of the application process. Although early registrations may be processed without an acceptance letter, event attendance is contingent upon providing proof of admission.
Cost to attend the virtual networking festival is $50.
Admission includes all online festivities including sponsor & presenter sessions, panel discussions, and inclusion in a resume book of attendees provided to all sponsors. Selected students will be invited by the sponsors to meet virtually with a recruiter.
Even though this event is online, capacity may be capped.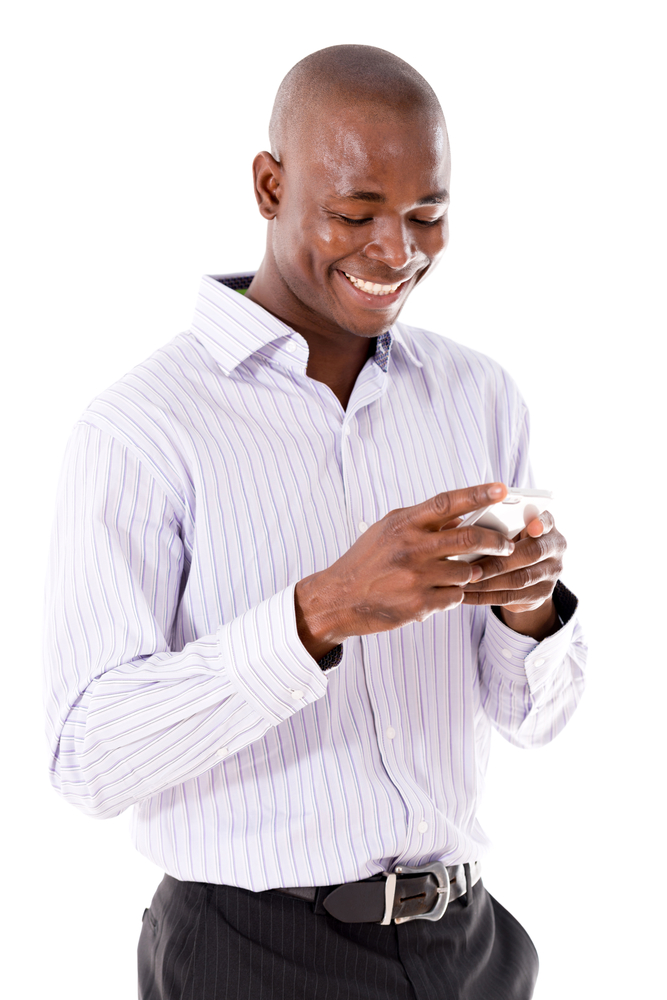 For four years Poets&Quants hosted this multi-industry trek live in Manhattan. Attendees visited their choice of 16 companies in their New York executive offices over four major MBA career tracks: consulting, finance, technology, and CPG/industrial.

In 2020, we moved the event online. As a result, we were able to connect students from over 30 countries to top employers, give admits an early head start at engaging with firms and fellow future business leaders from all over the globe before beginning their MBA.

"The preMBA P&Q festival exposed me to executives in fascinating roles that I didn't even know existed. It was a fantastic event to learn about multiple companies and industries and connect with the right people before school even starts." Diego, Michigan Ross 2021 MBA Candidate & 2019 preMBA Festival Attendee
"What was there not to love? The firms represented were some of the biggest firms for MBAs, each office visit had their own feel and design and the opening and closing receptions were well put together." Jeremy, McDonough School of Business at Georgetown University
"Great conference, epic organization, wonderful meetings and overall a great opportunity." Sabeena, INSEAD
"The first time I met [company] was at Poets&Quants' preMBA closing event held at J.P. Morgan, where I made strong connections with the recruiters. Right now I have two investment banking offers." Akwugo, The Wharton School of The University of Pennsylvania
"It was great to interact with potential employers almost four months before starting business school." Fabian, Neeley School of Business at Texas Christian University
"I was offered my first internship last week as a direct result of the P&Q event in May!" Dustin, Kelley School of Business at Indiana University
"As competition continues to increase and the company recruiting cycles continue to get moved up, I consider this event to be essential for all future incoming MBA students who are looking to give themselves the best opportunity to make the most of attending a top business school." Navin, McDonough School of Business at Georgetown University
"The event was very well organized and was everything I expected! After two fun and engaging days, I walked away with new friends, new industry and firm specific insights, and new connections at my favorite firms!" Nivedita
"Due to my initial exposure to recruiters during the NYC networking event in May, I have been offered an investment banking internship with one of the event sponsors. Thank you and your team for hosting such an informative and helpful pre-MBA event, which really enabled me to confidently recruit early." Sam, Navy Veteran & 2019 McDonough School of Business at Georgetown University MBA Candidate