An Event For Prospective Online MBA Students
Join us to learn about the best Online MBA programs from a 360 degree perspective. No other event offers you direct access to admissions teams, current students, alumni, program directors, and career development teams from the top Online MBA programs in the world, all in one place!
Our insightful and candid conversations will give all you need to know to help with the decision-making process.
Are you looking for general management or specialized focus? Which programs are best for each? Which schools offer both?

Is an asynchronous or synchronous program best for you and your learning style?

Is it a myth that the Online MBA is not for career switchers?

Do employers value graduates to the same degree as full time grads?

What is the reality of work / life balance while you in a program?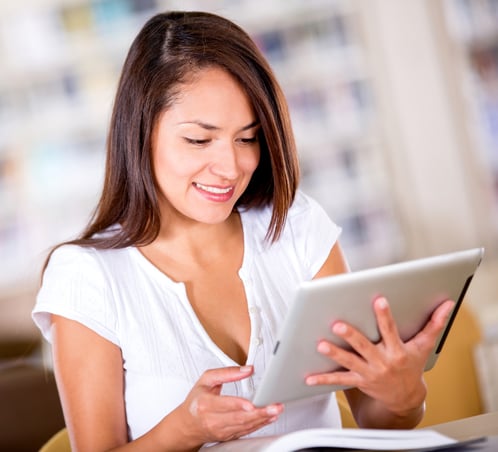 Event Sessions
Our unique content-based format gives real insight into the benefits of the degree and how to determine the best program for you with sessions dedicated to:
How to Get In - elements of a compelling application, finding the right fit, interview tips, scholarship opportunities, advice on essays and the real deal with test scores

Program Spotlight - curriculum, concentrations, flexibility, on-campus experiences, leadership, affinity group programs

Student Experience - reasons for choosing an Online MBA, impact on career, career coaching, student and alumni engagement, work life balance

Where an MBA Can Take Your Career - career and placement trends, career coaching and curriculum, alumni engagement, aligning passions, interests and values with career aspirations
The Online MBA is one of the fastest growing, flexible, and most affordable degree programs available to graduate business degree seekers. If you are considering an the degree and want to learn about different programs, understand the learning experience, and get advice to stand out in the application process, this is the event for you!
Participating Schools