The Online MBA Experience
A live webinar hosted by John A. Byrne
27th of March, 2019 11 A.M. E.T.
Join John A. Byrne as he guides you through the Online MBA experience with the highly ranked Kelley School of Business.
In a series of panels, John will get answers from inside Kelley to help you decide if an online MBA is right for you:
Panel 1: Why An Online MBA?
- Kelley Dean and Program Chair
Panel 2:
Inside the Experience - Faculty and students
Panel 3:
The Online MBA and Your Career – Career Services and Alumni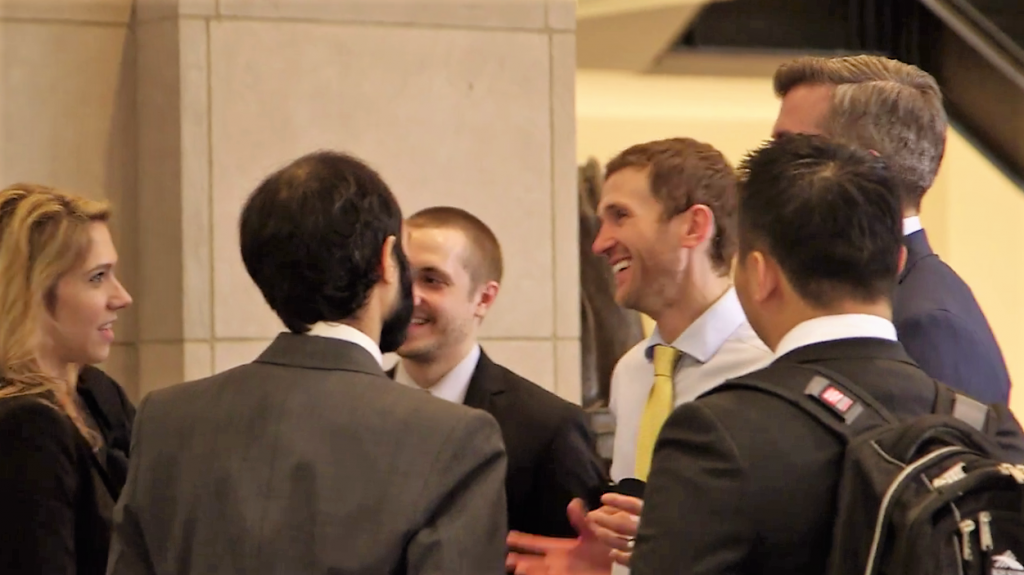 An all-access pass to see what the Kelley Direct Online MBA experience is really like:
The day-to-day Online MBA student experience
Tailoring your Online MBA to fit your needs and interests
Partnering with a coach to manage your career
Networking opportunities: virtual and face to face
Team projects and global travel opportunities
What an online MBA can do for your career
How alumni stay connected